The GLLASS Curriculum
The GLLASS Curriculum of DTD Early Childhood Education is designed in a way that truly in accord with the cognitive development of the children and also develops their core competencies.
---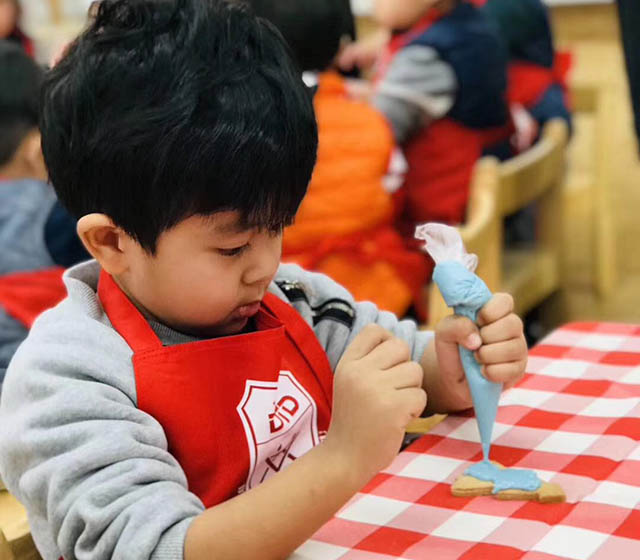 游戏类课程
Games
发展幼儿想象力、创造力和交往合作能力,促进幼儿情感、个性健康发展。
Develop the children's imagination, creativity and communicationsskills; Help them understand emotions and develop ahealthy characteristic.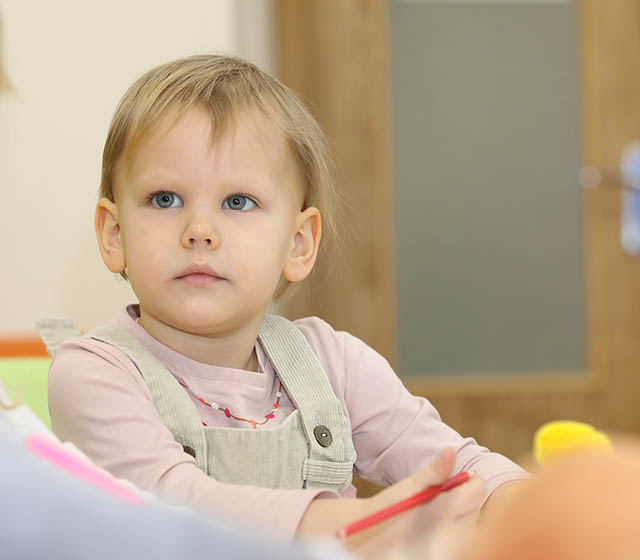 生活类课程
Life Skills
让幼儿在真实的生活情境中自主、自觉地发展各种生活自理能力,形成健康的生活习惯和交往行为,在共同的生活中能够愉快、安全、健康地成长。
Allow the kids to develop abilities by themselves for life; Beconscious about the development in every aspect of life; Create ahealthy lifestyle and be an active communicator; Have a happy,safe and healthy growth in togetherness.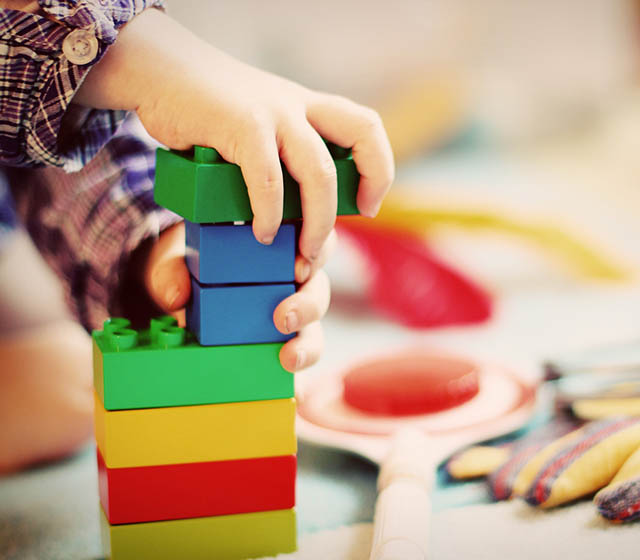 学习类课程
Learning
让幼儿认识周围事物和现象,具备一定的语言及逻辑能力,培养幼儿良好的学习习惯,为后续学习打下基础。
Allow the kids to have an understanding of their surroundingsand objects, possess the bilingual talent and also think logically;Help the kids to cultivate a good way of learning and build thefoundation for future education.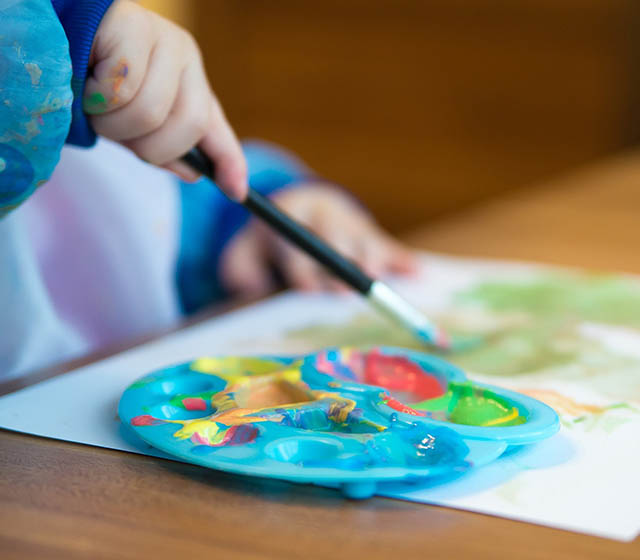 艺术类课程
Art
启发幼儿对美的感受和体验,引导幼儿学会用心灵感受和发现美,用自己的方式表现和创造美。
Enlighten the kids to see the beauty and appreciate the beauty inart; Guide the kids to feel, discover, and create the art throughtheir own opinions and views.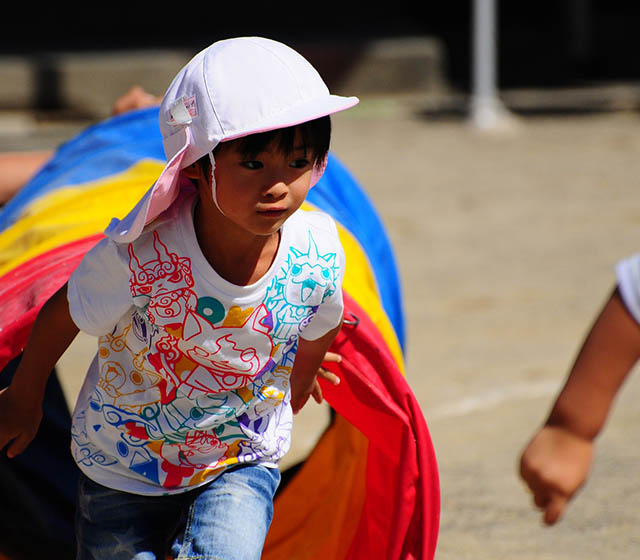 科学类课程
Science
激发幼儿自主探究,积极体验,使幼儿在认知能力和态度上不断进步。
Motivate the kids to be independent and have a curious mindand be proactive in experimenting. Thus, making the cognitiveknowledge and attitude towards STEAM grow without anyinterruptions.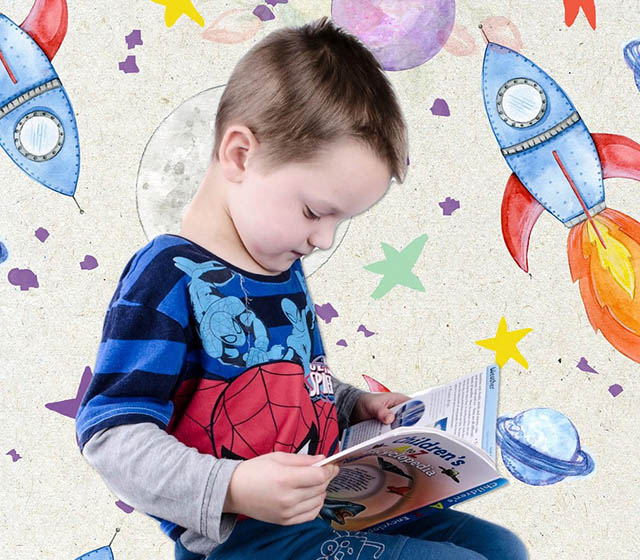 运动类课程
Sports
提高幼儿身体素质、动作协调能力和适应环境的能力,为幼儿健康的体质奠定基础。
Improve children's physical fitness, movement, coordination andthe ability to adapt to any environment; Lay the foundation for thehealth of the kids.